---
Results of Goodenow DNA project
The following chart shows the likely DNA profile for the Goodenows who settled in Sudbury, MA. It also shows that the British participants' results differ significantly, indicating that there could be no common ancestor in the last thousand years. A GFA participant is sought who would submit to an additional test to determine the subhaplogroup of the Sudbury Goodenows.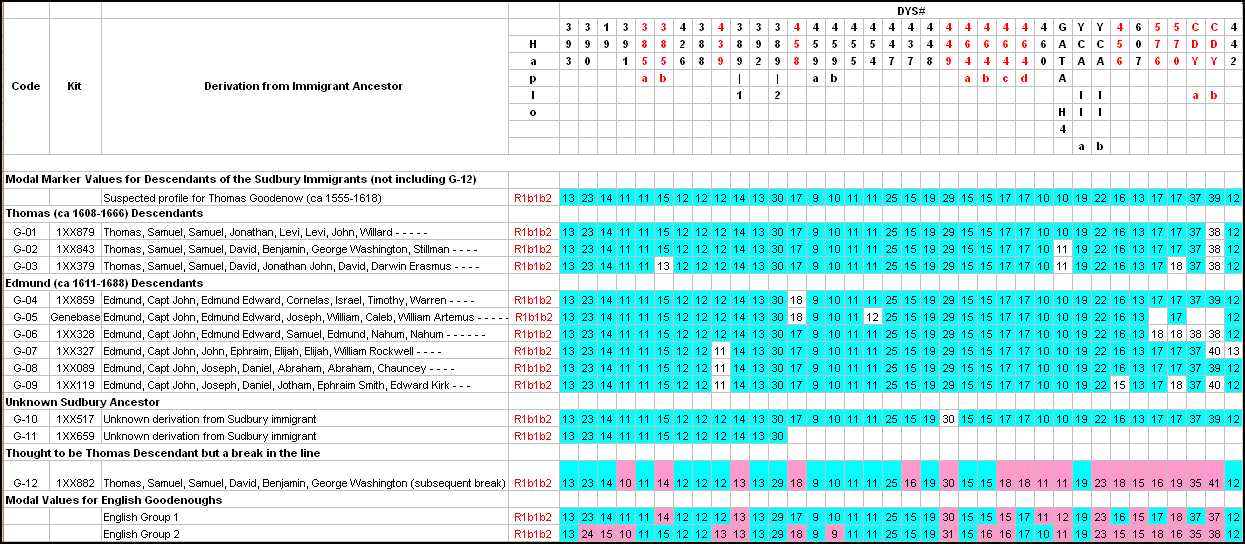 ---
Goodenow-surnamed men sought for DNA project!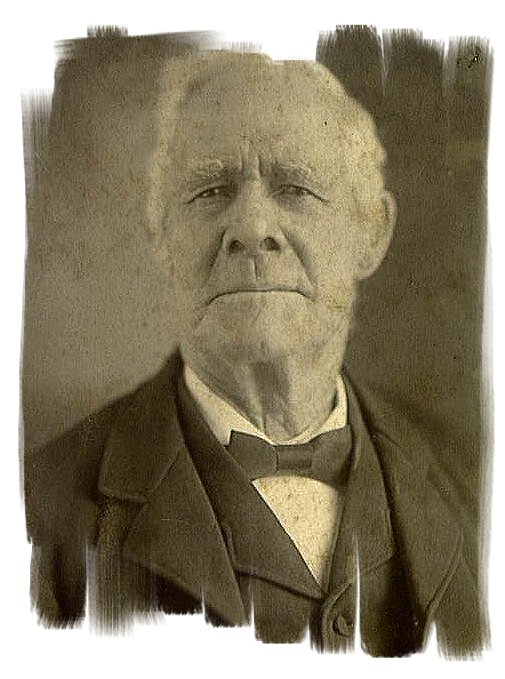 If you are a male whose surname is Goodenough/ Goodenow/Goodno/Goodnoe/Goodnough/Goodnow, YOU have an opportunity to help settle some questions about our family's genealogy. The test is simple and totally painless – it entails taking a swab from the inside of one's cheek. This affords us a chance to scientifically establish whether and how at least some of our members are related. We expect the tests to reveal whether there is more than one Goodenow line in the U.S. and whether there are matches to either of the lines already identified in Great Britain. In the future, tests on male Goodenows who have been relegated to the "disconnected" database may offer proof that they are blood relations after all.
If you personally do not meet the criteria but know of someone who may, please do your part by bringing this opportunity to his attention.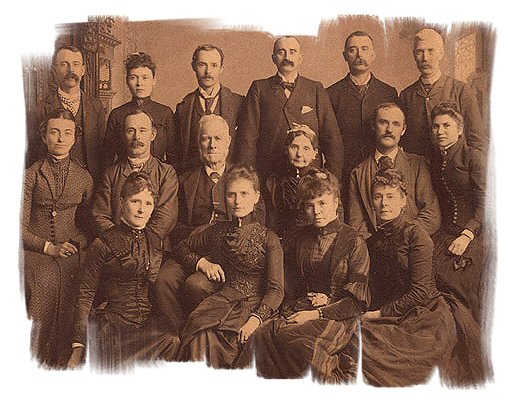 Funds allocated by the GFA will pay for ten tests, and at least initially, it is important to select males with widely varied lineages tracing to Thomas or Capt. Edmund. We will rely on the American co-administrator to determine the best candidates for testing among the volunteers.
The DNA project will be co-administered by GFA Members, Gordon Hamilton and Tony Goodenough, both of whom have experience with DNA projects. Tony is a new member, a resident of the county of Wilts, Great Britain and is responsible for the established Great Britain lines referred to above. Gordon is a Life Member and emeritus professor of organic and biological chemistry (Penn State University). The tests will be conducted and analyzed by FamilyTreeDNA, a Texas-based firm specializing in genealogical genetic testing.
If you meet the qualifications listed below and wish to volunteer, please contact Gordon Hamilton. Please include your mailing address, a list showing your derivation from Thomas or Edmund, and any questions you may have.
Are you a MALE with the Goodenough/Goodenow/Goodno/Goodnoe/Goodnough/Goodnow surname?


Can you trace your lineage exclusively through MALES to either the immigrant Thomas or Edmund?


Are you psychologically prepared for the possibility of unanticipated results (euphemistically called "non-paternal events")? There is a slight possibility that an unknown adoption, conception out of wedlock, etc., occurred in your line that you are unaware of, so one needs to be psychologically prepared if the DNA results indicate that.


The membership will be regularly updated on the project's progress. The entire family will be indebted to those who contribute a DNA sample and help illuminate our genealogical and genetic heritage. And we're looking forward, with excitement, to the possibility of connecting with some U.K. cousins!